You're Ready For Your Next Interview | Asortive.com
10 December 2019
2022-10-04 15:45
You're Ready For Your Next Interview | Asortive.com
Make Sure You're Ready For Your Next Interview
Learn How to Rock Your Interview with Confidence
Choose where you'd like to begin
Latest Featured Courses
Why hesitate to register?
Learn At Your
Own Pace
Select & customize courses to your preferences
Change the tutor and make arrangements
Participate in events to join others
Get the desired certificate delivered at house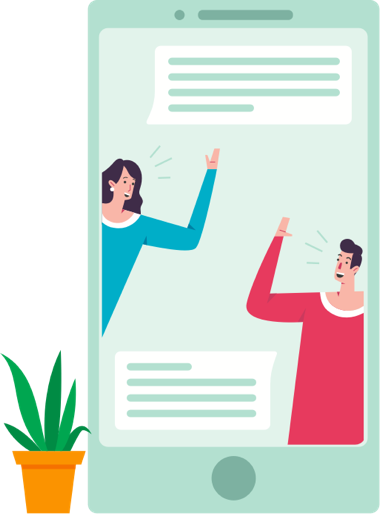 What are you looking for?
Learn on your mobile anytime!
Save lessons for later and revise or write notes at any time and on multiple devices on your way. Never interfere with activities of enjoyment or other precious moments. 
Learn How to Approach Any Interview with Confidence,
Beat the Competition and Get the Job!